Michelle Obama confiesa estar en depresión por el virus y la situación social en Estados Unidos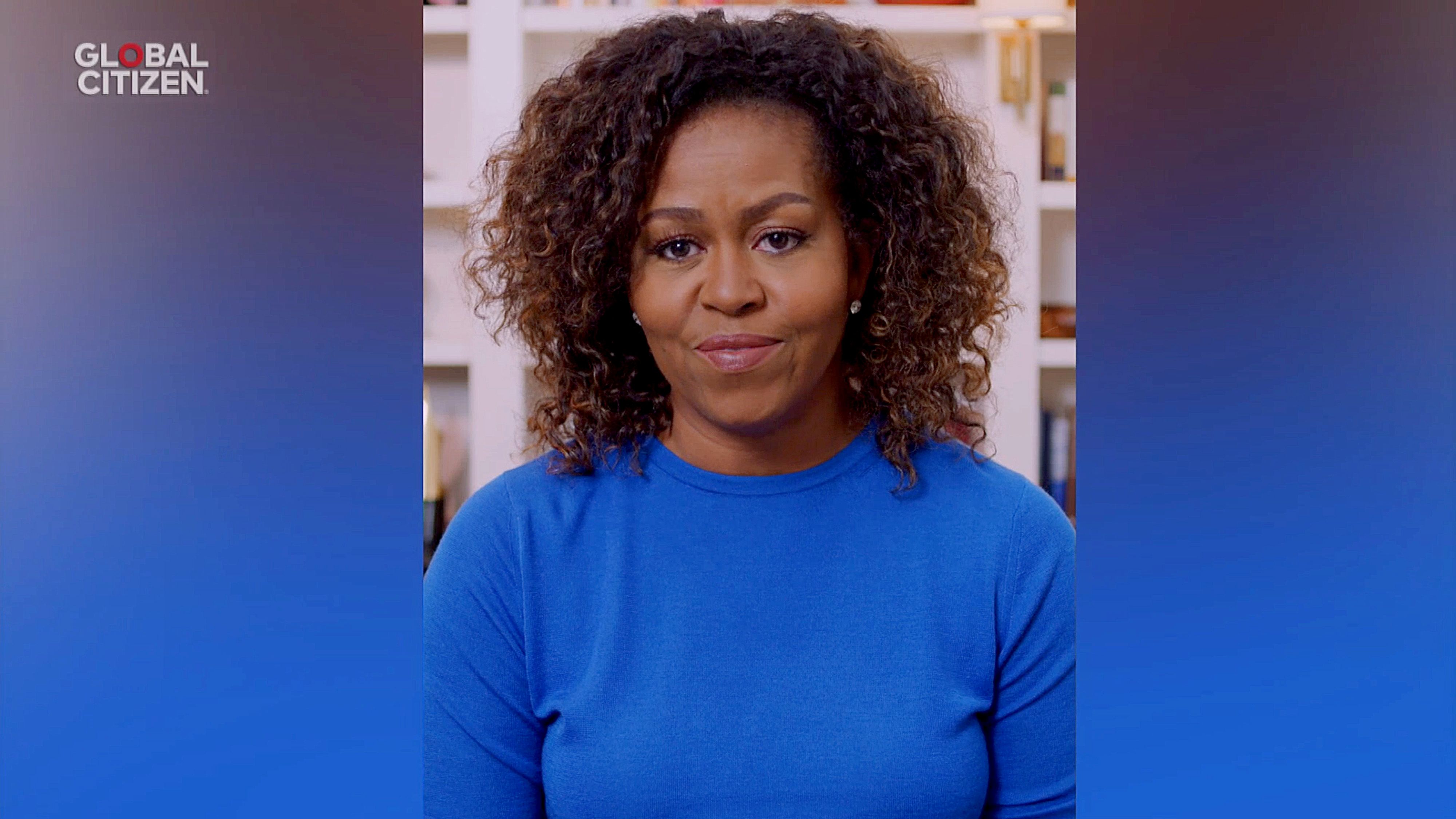 Michelle Obama no está de acuerdo con la gestión del actual gobierno de Estados Unidos.
Ha revelado en su podcast personal que padece una "depresión" motivada por diferentes cuestiones.
Michelle Obama atraviesa uno de sus momentos más complicados, pero lejos de estar causada por aspectos de su vida privada, ha reconocido que su estado se debe a un cúmulo de circunstancias sociales que la rodean: La crisis sanitaria del coronavirus, "el conflicto racial" o "la hipocresía" con la que actúa el actual gobierno de Estados Unidos. En la segunda edición de su podcast, la ex primera dama ha confesado que sufre depresión por todo lo que ocurre. "Sé que estoy lidiando con alguna forma de depresión de bajo grado", asegura. "No solo por la cuarentena, sino también por la lucha racial. Y, viendo esta administración, observando su hipocresía, día a día, es desalentador".
"He tenido altibajos emocionales en los últimos cinco meses. Esos momentos en que no te sientes como tú misma eres, ha habido un punto débil en el que tuve que rendirme y no ser tan dura conmigo", ha explicado. Y añade: "Siento una pesadez que no he sentido por mucho tiempo en mi vida. Me despierto en medio de la noche preocupada".
We've all been dealing with a lot of change in our lives and our communities. We've experienced the shock—and the aftershocks—of the killings of George Floyd, Breonna Taylor, and Ahmaud Arbery. And all this is happening amid this life-altering pandemic, which has upended so much of life as we've always understood it. All this change can feel pretty heavy—and we're often left to deal with it at a moment when we're forced to spend more time alone—more time in our own heads—than we're used to. I couldn't think of anyone better to talk about all of this with than my friend and confidante, @michele__norris. In the next episode of The #MichelleObamaPodcast, we're talking about life during this strange and exhausting time. You can listen to our conversation now on @Spotify—link in my bio.
A post shared byMichelle Obama (@michelleobama) on
Sobre la pandemia, asegura que "ha sido desalentador ver a tanta gente que se ha cansado de quedarse en casa porque el virus no les ha afectado". Y continúa: "Tengo que decir que levantarme cada día con estas noticias de cómo esta administración ha respondido o no respondido,…, me ha llevado a experimentar un peso que no había sentido jamás".
Pese a estar en uno de sus momentos más bajos, asegura que está luchando para superar este angustioso trance en el que se encuentra: "Trato de asegurarme de hacer ejercicio, aunque ha habido períodos durante esta cuarentena en los que me he sentido demasiado baja. Ha habido casos en que durante una semana que he tenido que rendirme, y no ser tan severa conmigo misma".
I just wanted to check in with you all because a lot of you have been checking in on me after hearing this week's podcast. First things first—I'm doing just fine. There's no reason to worry about me. Like I said in that conversation with @Michele__Norris, I'm thinking about the folks out there risking themselves for the rest of us—the doctors and nurses and essential workers of all kinds. I'm thinking about the teachers and students and parents who are just trying to figure out school for the fall. I'm thinking about the people out there protesting and organizing for a little more justice in our country.The idea that what this country is going through shouldn't have any effect on us—that we all should just feel OK all the time—that just doesn't feel real to me. So I hope you all are allowing yourselves to feel whatever it is you're feeling. I hope you're listening to yourselves and taking a moment to reflect on everything that's coming at us, and what you might be able to do about it. And to all of you who've reached out—thank you. I hope you're also reaching out to all those you're closest with, not just with a text, but maybe with a call or a videochat. Don't be afraid to offer them a shoulder to lean on, or to ask for one yourself. Love you all. 📸: Adam Garber @garbr
A post shared byMichelle Obama (@michelleobama) on
Special Summer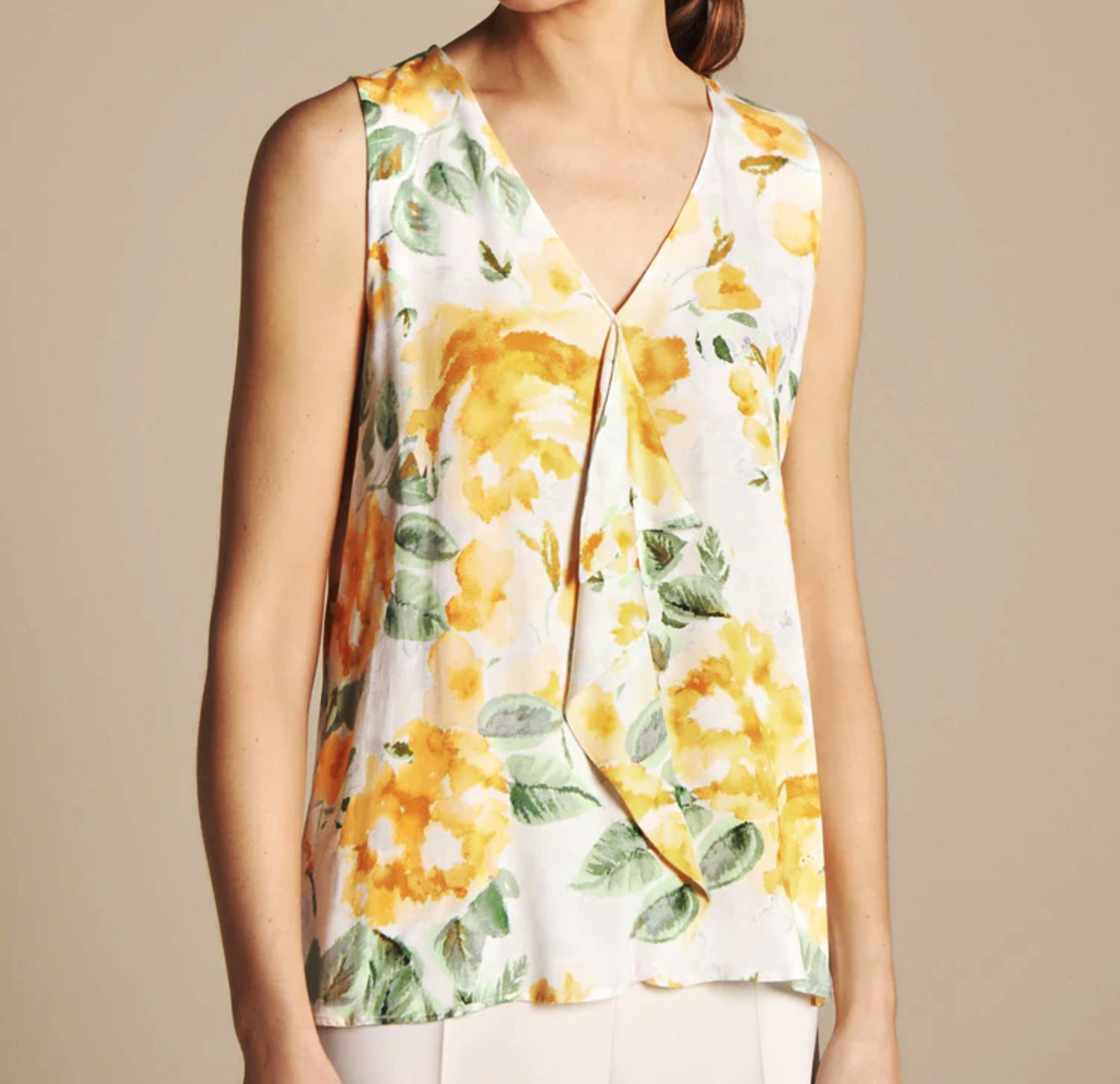 El Corte Inglés
39,99 € 15,99 €
COMPRAR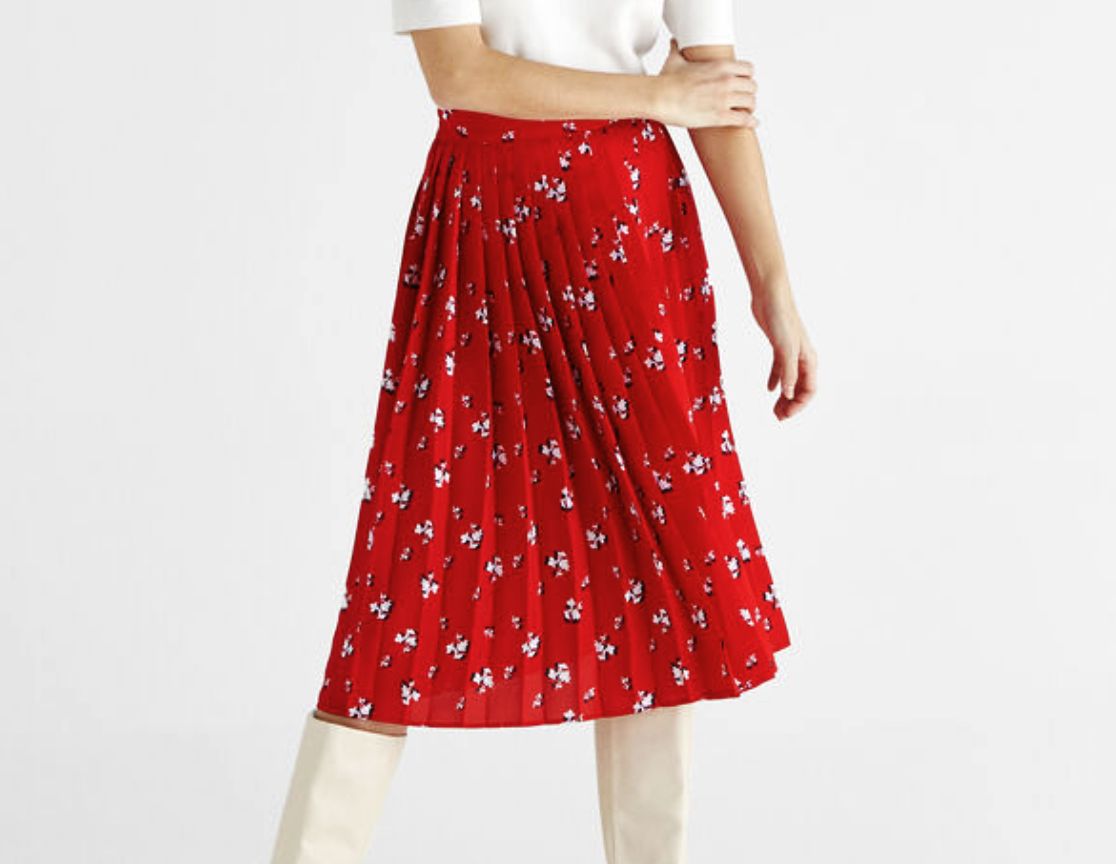 Cortefiel
49,99 € 14,99 €
COMPRAR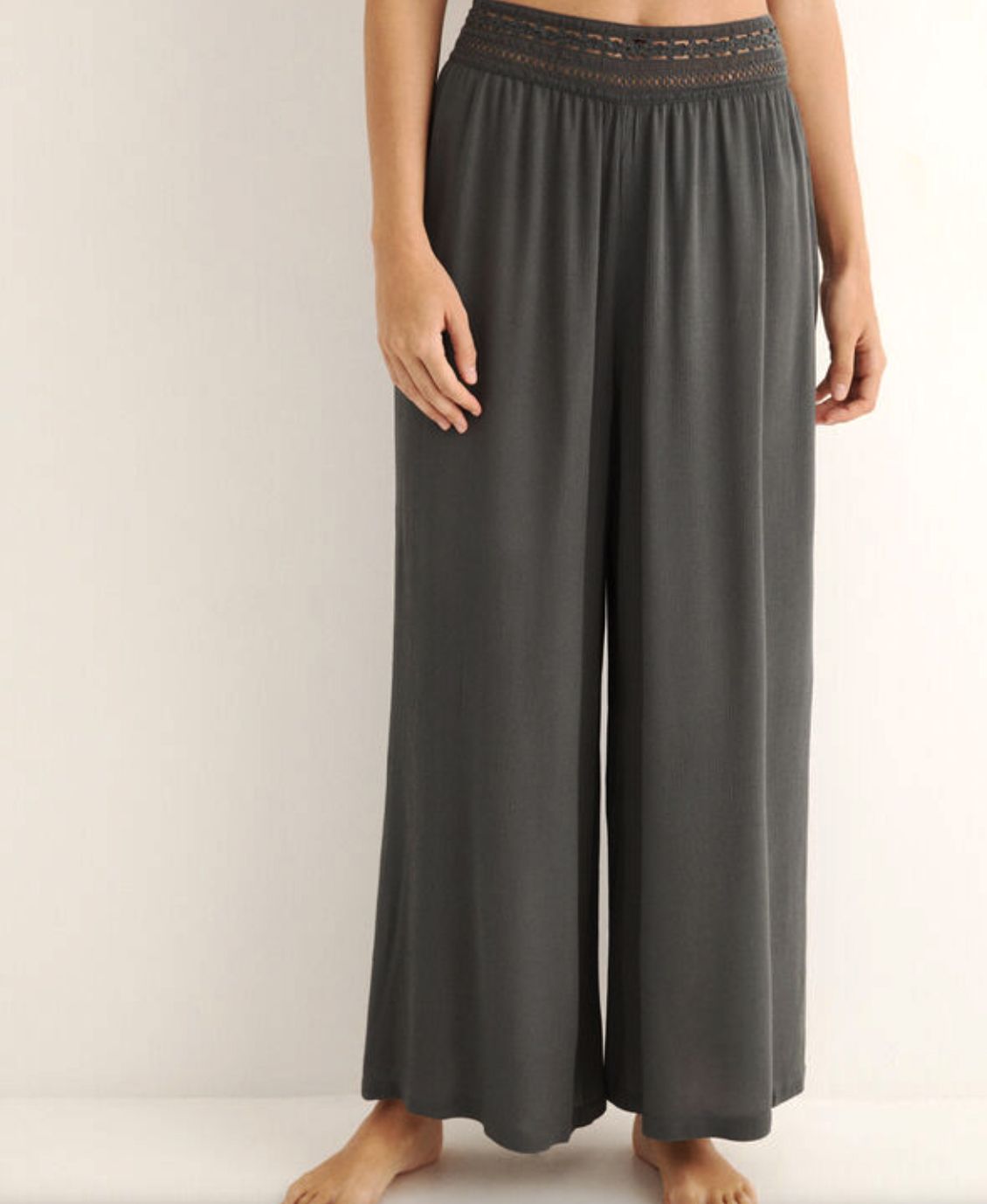 Women' Secret
24,99 € 11,99 €
COMPRAR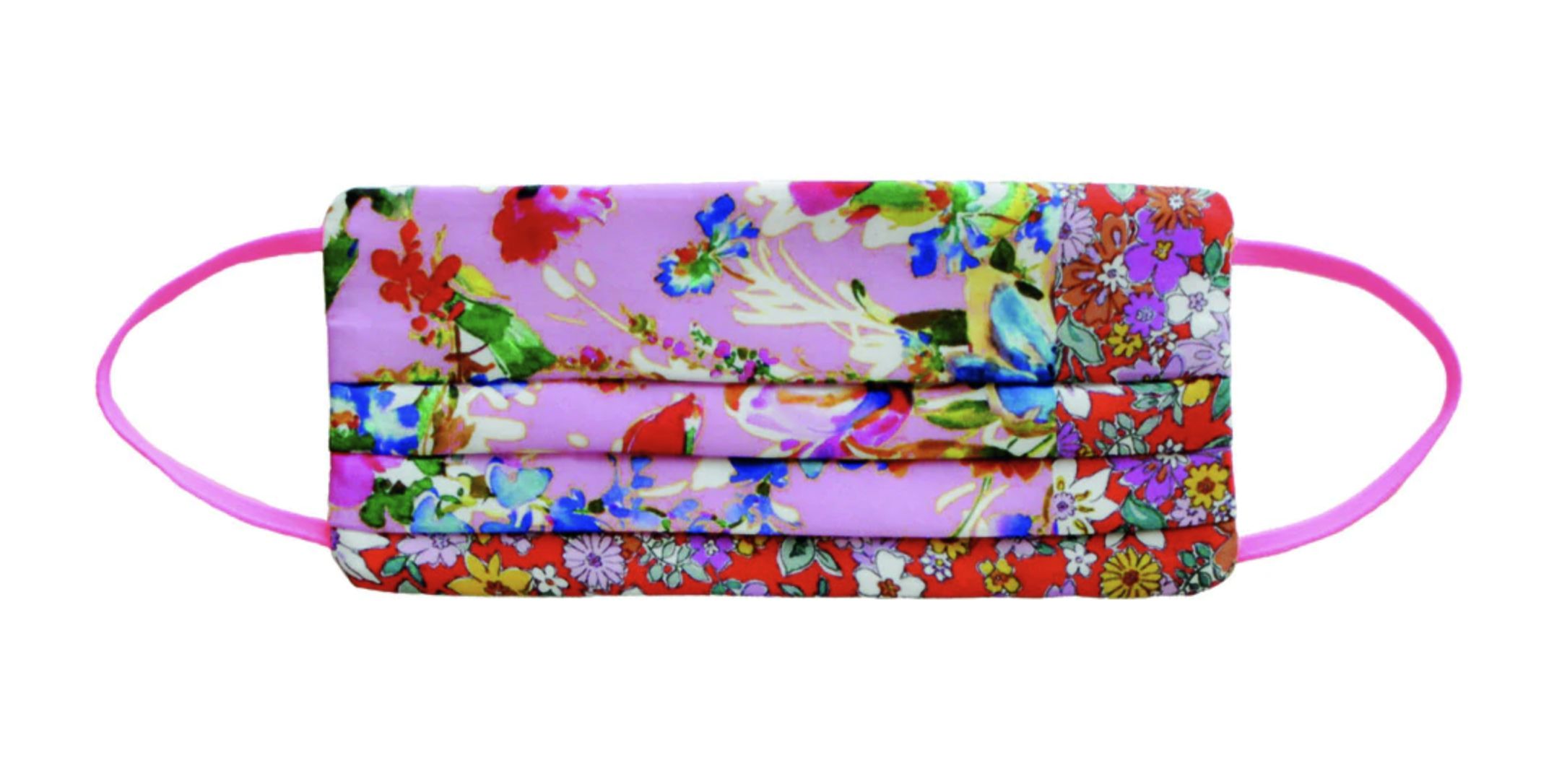 El Corte Inglés
24,95 €
COMPRAR
Fuente: Leer Artículo Completo